Support for your aging loved ones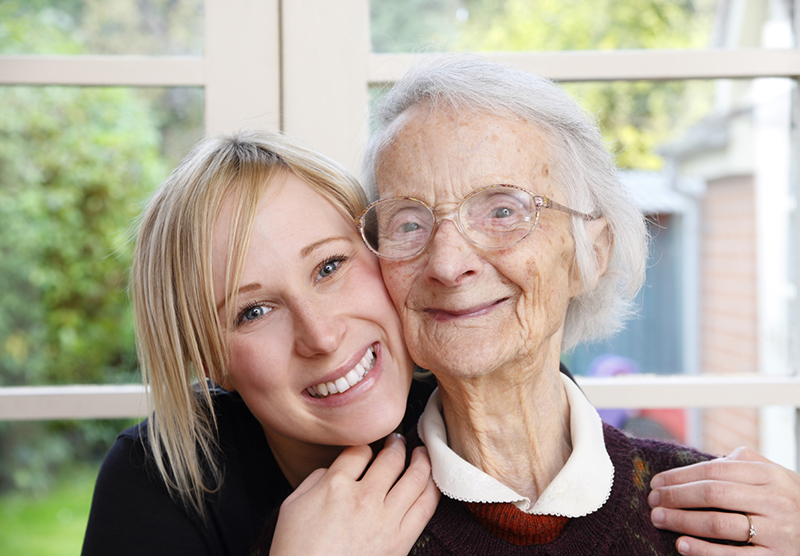 If you are searching for the right support and care for your aging loved one, you most likely know just how overwhelming and complex the journey can be.
From poorly qualified advisors to organizations that are more interested in increasing their profits instead of serving your needs, the pitfalls in elder care can lead to decisions that create frustration and unnecessary expense and put your loved one at risk.
Since January 2006, Arizona Elder Care, LLC has been providing professional geriatric care management in Sedona, Prescott, and Flagstaff, Arizona. We help our clients navigate the complex maze of choices to assist them in making informed decisions about senior care.
We provide a safety net so that you can be assured.
Arizona Elder Care, LLC
Who We Are:
Arizona Elder Care, LLC helps families with the challenges of aging parents, spouses and relatives. We ensure seniors receive the quality care they deserve.
What We Do:
Arizona Elder Care, LLC specializes in geriatric care management, fiduciary services, medication management and benefits planning.
Where We Work:
Arizona Elder Care, LLC has offices in both Sedona and Prescott while also serving the communities in the Verde Valley and Flagstaff.
Our Affiliations
QUESTIONS ABOUT HOW TO CARE FOR AGING LOVED ONES?