Support for your aging loved ones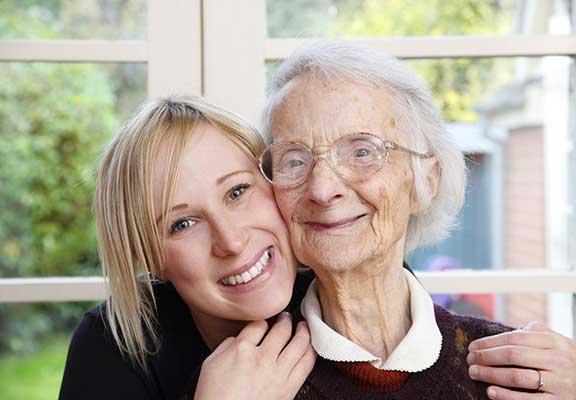 If you are searching for support for caring for aging parents, help with Alzheimer's, nursing homes, caregivers for the elderly, home care for aging parents at home, and elder abuse, then you have come to the right place.  You most likely know just how overwhelming and complex the journey can be.
From poorly qualified advisers to home care agencies and nursing homes that are more interested in increasing their profits instead of serving your needs, the pitfalls can lead to decisions that create frustration and unnecessary expense and put your loved one at risk.
Since January 2006, Arizona Elder Care, LLC has been providing professional care management in Sedona, Prescott, and Flagstaff, Arizona. We help our clients navigate the complex maze of choices to assist them in making informed decisions about senior care.
We provide a safety net so that you can be assured.
The team at Arizona Elder Care LLC would like to thank you for the opportunity to work with you and your family. Our clients are the heart and soul of our company. We would very much appreciate it if you would take a moment and share your thoughts and experience with our company on the following links.