Arizona Elder Care, LLC
Since January 2006, Arizona Elder Care, LLC has been providing aging life care management in Sedona, Prescott, and Flagstaff, Arizona.
Arizona Elder Care, LLC helps families prepare for the challenges of aging parents, spouses, and other relatives while ensuring seniors receive the quality care they deserve.
We pride ourselves on finding cost-effective ways to meet a family's needs. Our allegiance is to the senior we're working with; we do not partner with other healthcare services, and we therefore remain completely impartial. Arizona Elder Care, LLC is a member of the National Association of Social Workers, the Aging Life Care Association and the Arizona Fiduciaries Association.
Ron Goldman, LMSW, CMC, LF
Since 2000, Ron Goldman, has been working with older adults. Ron received his bachelor's degree from Prescott College and his master's degree in social work from California State University at Long Beach. His credentials include Licensed Master Social Worker (LMSW), Licensed Fiduciary (LF), and Care Manager, Certified (CMC). Ron served on the board of the Western Region for the National Association of Geriatric Care Managers (now the Aging Life Care Association), the Verde Valley Caregivers, and is currently Vice President of the Fruhman Charitable Foundation.
Ron's background includes working closely with veterans, AIDS patients, and hospice patients. He has experience working in geriatric psychiatric hospitals and drug/alcohol treatment centers.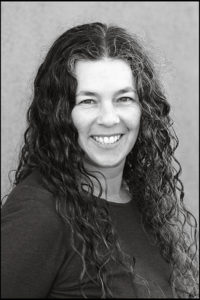 Jenni Goldman
Licensed Fiduciary
Jenni started Arizona Elder Care with Ron in 2006. She received her bachelor's degree from University of California, San Diego and her master's degree from California State University, Long Beach. She has been a Licensed Fiduciary since 2014. She manages all financial operations and makes sure we meet all of our deadlines.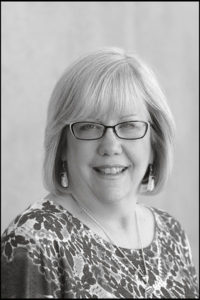 Jane Harrison
Care Manager and Court Appointed Investigator
Jane has been with Arizona Elder Care since 2018. She moved to Prescott Valley from Peoria, where she worked for over 24 years in aging services in both Case Management and as a Program Director. Family caregivers hold a special place in Jane's heart, as she was a caregiver for her father and managed care for her mother. Jane received her Bachelor of Arts degree in Sociology from Anderson University (Indiana) and an Aging Services Management certificate from Phoenix College.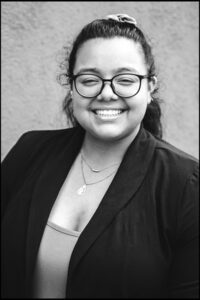 Londyn Gonzalez
Care Manager
Londyn started as a Social Work intern at Arizona Elder Care in 2021. She grew up in Prescott Valley and received her master's degree in Social Work from Northern Arizona University in Flagstaff. During that time, she assisted with the development of the Tech Connect Program at the Center for Service and Volunteerism, which was designed to help the elderly connect with others through technology during COVID. She is proud to have worked in elder care with her Mother when she was younger, which inspired her to pursue a career in social work.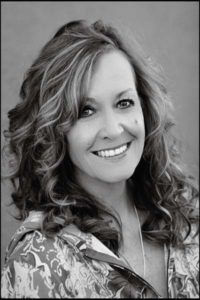 Danna Messer
Client Care Coordinator
Danna has been with Arizona Elder Care since 2011. Prior to moving to Sedona, she was running a business and raising her family in Oregon. Danna manages our caregiver division Senior Support with much compassion for both our clients and our caregivers. She is a huge Hollywood film fan and connoisseur.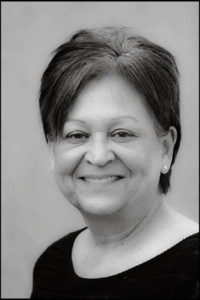 Monica Wagner
Fiduciary Assistant
Monica has been with Arizona Elder Care since 2014 when she joined our Prescott office. She works behind the scenes to make sure our client's needs are being met by attending to the details associated with Conservatorships and Estates. She is currently working remotely from Oregon so she can be closer to her granddaughter.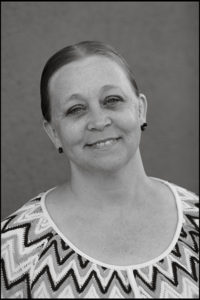 Jennifer "Nikki" Wilson
Fiduciary Assistant
Nikki has been with Arizona Elder Care since 2018. She has lived in the Verde Valley since 2000 but loves camping, fishing & kayaking on the Mogollon Rim. Prior to working at Arizona Elder Care, she was the Business Office Manager at a local assisted living. She started with us as an Office Manager but is now training to be a Licensed Fiduciary.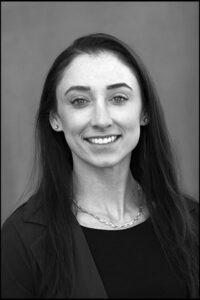 Bree Rath
Fiduciary Assistant
Bree started with Arizona Elder Care in 2022. Previously, she was a Community Relations Coordinator at Highgate Senior Living in Prescott. She graduated with a Bachelor of Science in Health Care Administration from Maryville University. Her longtime passion has been senior advocacy. Currently, she serves at the Arizona National Guard as a Medic. In her downtime, you can find her outdoors trail running, kayaking or spending time with her cat.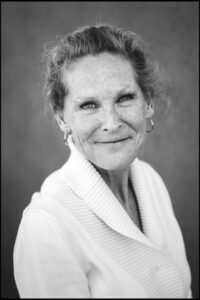 Timmi McDonald
Office Manager
Timmi has been with Arizona Elder Care since 2021. She has worked as a Legal Assistant in law firms since 1993 and has lived in Sedona since 1999. Her desire to work with the senior population first led her to volunteer at the Verde Valley Caregivers before joining our team as our Sedona Office Manager. Timmi loves gardening, traveling and antiquing, and spending time with family and friends.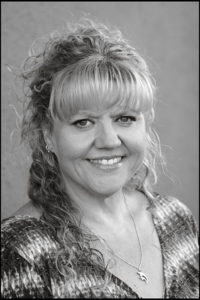 Christine Lattimore
Court Appointed Investigator
Christine has been with Arizona Elder Care since 2010. She received her bachelor's degree from Ashford University and is certified as a Care Manager (CMC). She started specializing in caring for seniors when she was recruited by the facility her grandmother was residing in. Christine grew up in the Verde Valley and is accomplished at raising hens on her "Wicked Chicken Farm".